about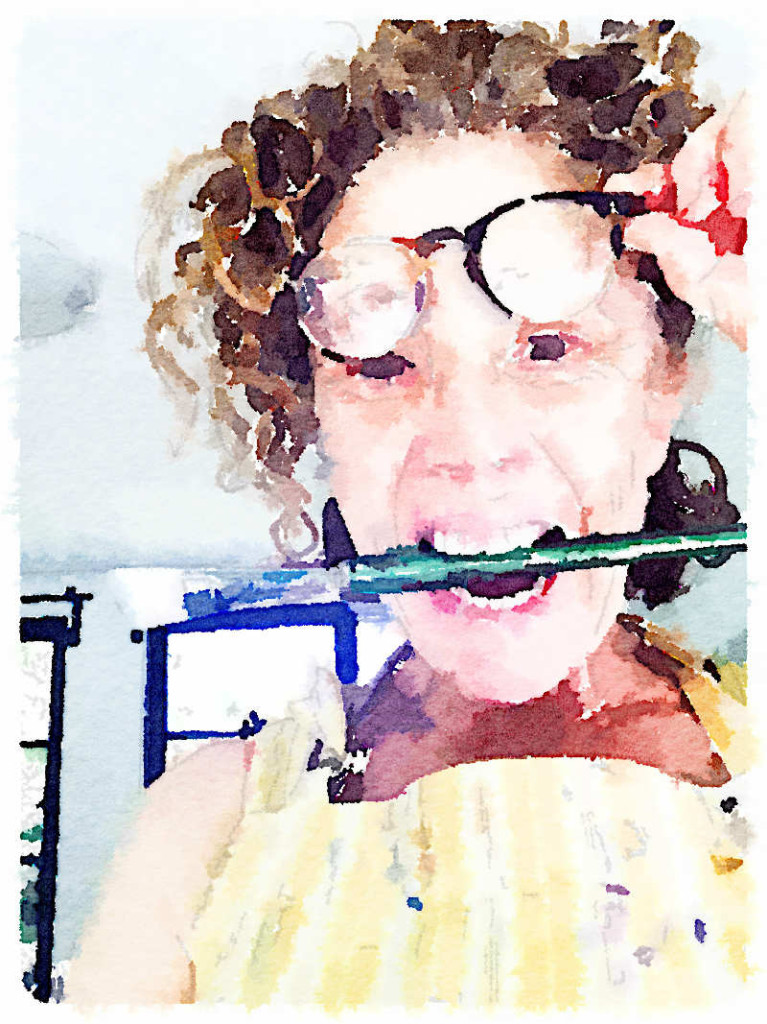 The journey:
After leaving college, Sharman worked in London as a fashion stylist. A photo shoot brought her to LA where, captivated by the light, the palm trees and the sense of endless creative possibilities, she established a career styling TV commercials and music videos, which gave her the opportunity to travel the world.
Throughout the years, colour has informed all her creative endeavors. As a stylist, she juxtaposed textures and fabrics, using colour to create mood and emotion. She took photography classes at the Art Centre and studied Aura Soma, a system that uses colour to promote healing and spiritual balance. She designed a range of belts for an Indian apparel company and created a collection of hand-dyed, jewel toned, up-cycled linen clothing.
Four years ago she started painting. On a visit to Rajasthan in India, she was inspired to begin a series of hard-edged cityscapes and looser abstractions that have become the foundation of her work.